Design, build and Classification
Infinti is built with steel and is inspected and classed by RINA Italy. Extensive inspections are done before class is renewed. The last renewal was in December 2018. RINA (Italy) is one of the premier and oldest IACS classification societies. Currently Infiniti is the only IACS classed dive liveaboard in the Philippines.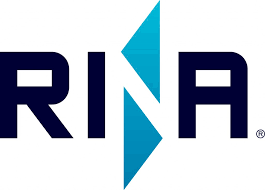 Approval by RINA class involves:
approval of all drawings of the vessel submitted by the designer of the shipyard
supervision of the newbuilding construction at the shipyard, through inspection and patrolling activities during all the construction process of the ship, and attend sea trials before the ship enters into service
issuing of the ship's class certificate
Escape Hatches and Exits
Please note the escape hatches and stairs in Green on lower deck diagram and the main deck diagram.
Lower deck has 2 stair cases going to main deck. One from the passenger area and one from the engine room.
Lower deck also has 2 escape hatches. One right in front and one at the back in the room adjacent to the engine room.
Main deck has one escape hatch. All room have big glass windows on main deck.
Fire Alarms
There are fire alarms all over the vessel
Fire extinguishers are placed at short distances in all common areas
Smoke Detectors
All cabins and common areas are equipped with smoke detectors.
CO2 room
Infiniti is also equipped with a CO2 room.
In the event of an engine room fire, the engine room can be flooded with CO2 from the CO2 room.
Nautilus GPS locators
In the Infiniti 2019-2020 season onwards, we have Nautilus GPS locator devices for divers. These can be activated on the surface and will send a ping via AIS and radio of the vessel and passing vessels.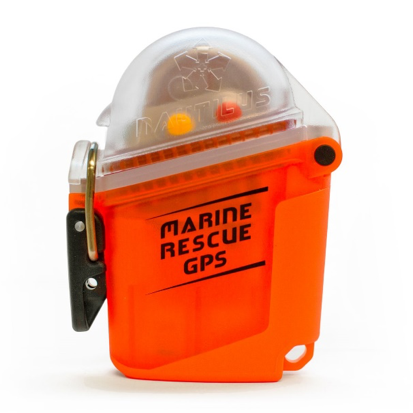 We have 30 such devices on board for every diver and dive crew.
Oxygen and Propane
We do not blend Nitrox on the boat with pure Oxygen tanks. Keeping pure oxygen on board is regarded as a safety hazard
Our Galley (Kitchen) operates on electrical stoves and not propane.