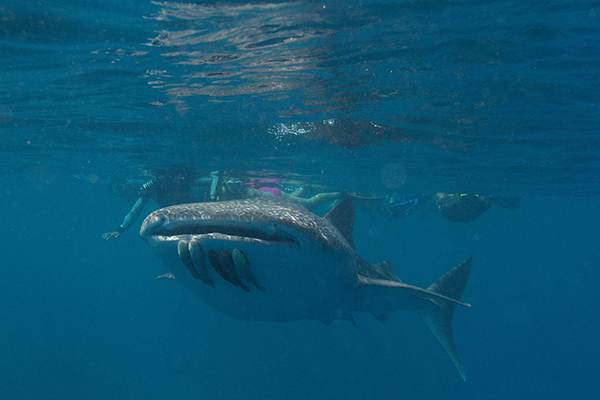 It was an incredible seven months of dive trips in the stunning Andaman Islands!!
We hosted divers from all over the world, dived all over the Andamans - Barren, Narcondam Island, discovered many new dive sites, had some significant partnerships, made new lifelong friends…
In these lovely islands we ate, danced, celebrated, chanted, cleaned, conserved, photographed, recorded, partied, jet skied, taught & learnt, explored & discovered.. above all, dived.
We saw incredible sunsets and starry skies like you can't imagine, shooting stars & fireballs .. an erupting volcano, an elephant, pristine beaches, ancient islands, rainforests, caves, springs, strange creatures & endangered birds ..
And underwater: lush, fast growing gardens & walls of hard & soft corals, sharks, turtles, rays, octopus and so much marine life, whale shark, dolphins, dancing Manta Rays, underwater mountains, wrecks from WW1 & WW2, bioluminescence and much more ..
Our highly qualified onboard team comes together with varied skill sets to make the magic happen! A very special thanks to the team that received consistent praise from our guests – Basil & Jeet kept the guests well fed with seafood, Indian curries & biryanis, barbecue, thai & continental too; the dive team of Rohin, Sid, Shyam & Akshay showed they can do 3-4 dives a day everyday for seven months.
More highlights of season-2 coming soon!