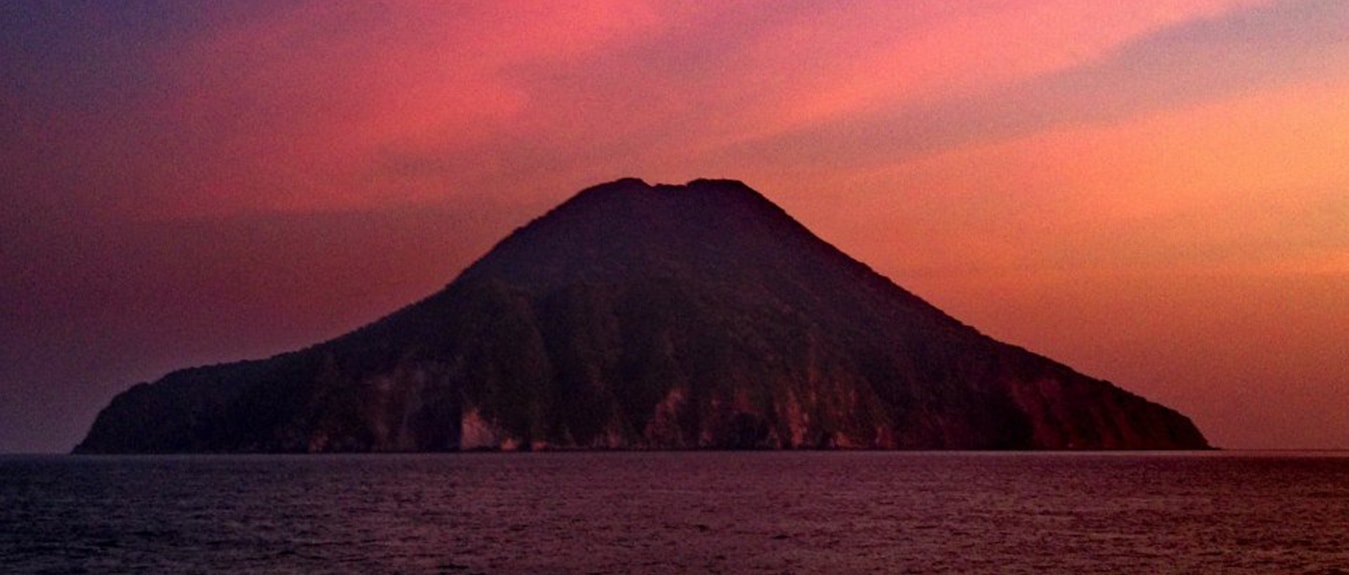 Extraordinary Islands. Extraordinary Journeys. Come experience the living beauty of the ocean in absolute comfort with the Infiniti Liveaboard and its expert team.
LATEST BLOG
Health benefits of scuba diving Did you know that scuba diving is an excellent way to improve physi
Read more
The Infiniti is back from an awesome 6-night "Five Star Dive Sites of the Andaman Islands" dive
Read more
testimonial
"it is my first ever liveaboard trip, and it made me realize that this is the only way to do diving. Amazing experience, amazing people. Would defin

The best experience ever! Will definitely come back & recommend to others!