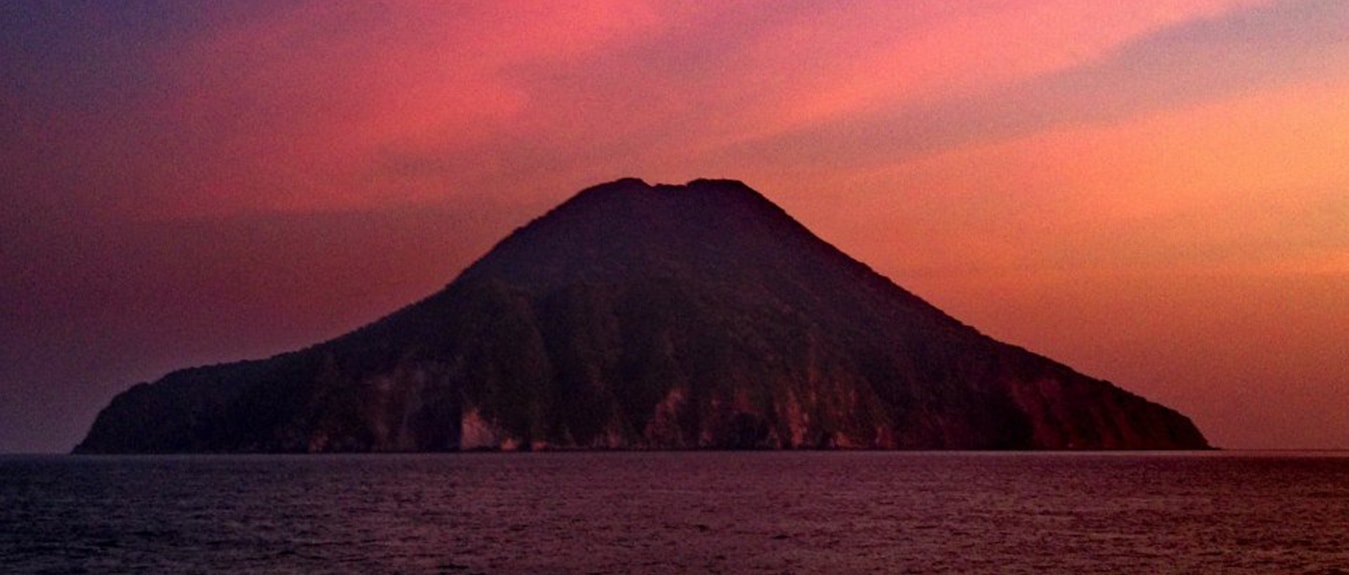 Extraordinary Islands. Extraordinary Journeys. Come experience the living beauty of the ocean in absolute comfort with the Infiniti Liveaboard and its expert team.
testimonial
Thank you for the opportunity to experience the magic of Barren Island.. With the comfort, convenience & facilities of the Infiniti. You have a wonder

I have had a wonderful time and I LOVED the crew. Lovely people!