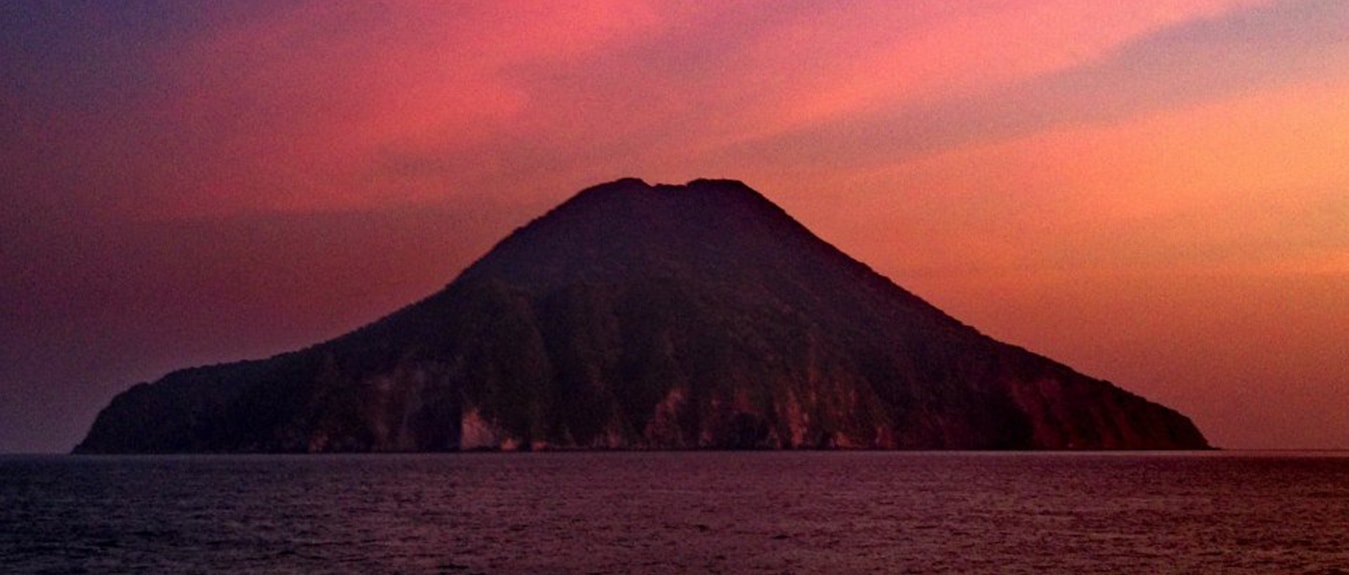 Extraordinary Islands. Extraordinary Journeys. Come experience the living beauty of the ocean in absolute comfort with the Infiniti Liveaboard and its expert team.
testimonial
Thank you all for a very memorable dive experience – a wonderful place with great people

Everything was DIVINE! Diving Diving with the "Barons of Barren" "Thank you!"